Baker Street Pub & Restaurant
1152 1st Ave, New York, NY 10065
Order now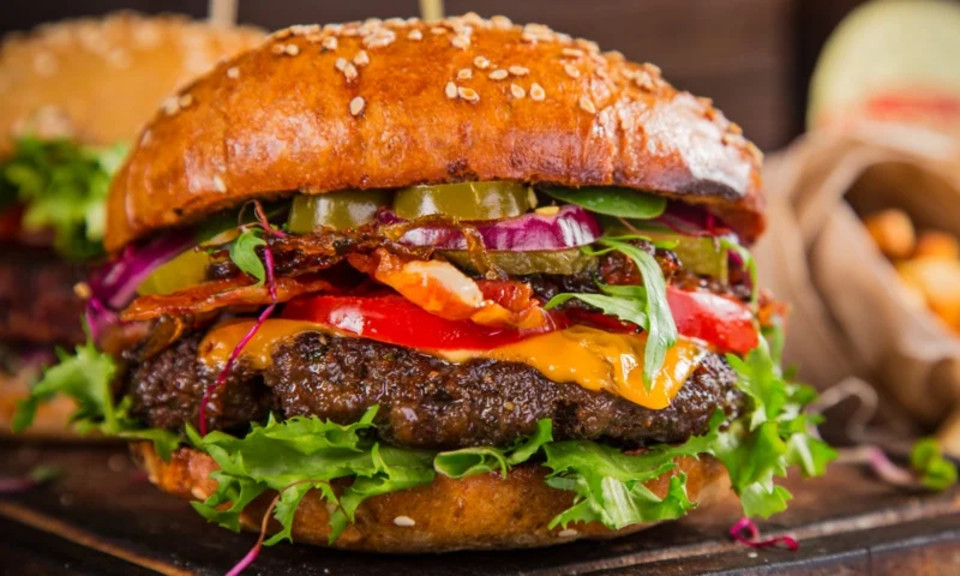 Aimee
The burger was excellent! Huge portion of food for the price. I also recommend the Mac and cheese bites
Steven
They do a good job, everything I've had from them has been high quality. Highly recommended.
Chris
It was a good burger and fries
Liz
Great food, delivered hot and fresh!
Matthew
Best burgers in the neighborhood. Orders always on time or early, always correct. Always a "go to" when we want good food quickly!
Andrew
Consistently good and reasonably fast. Buffalo chicken sliders are unmatched by anyone else I know so far.
Paul
I just love bakers street, my go to when i am not sure what i want. Superior bar food.
Paul
This place is consistently good. One of the city's best kept secrets. Try the chili!
David
Food was excellent!
They forgot to include the sauce for the mozzarella sticks
About us
American, Dinner, Hamburgers, Irish, Lunch Specials, Pub Food, Salads, Sandwiches, Wings
Baker Street takes its name from the home of Sherlock Holmes. Sherlock Holmes and Doctor Watson lived at 221b Baker Street between 1881-194, according to the stories written by Sir Arthur Conan Doyle. The house was last used as a lodging house in 1936 and the famous 1st floor study overlooking Baker Street is still faithfully maintained as it was kept in Victorian Times.